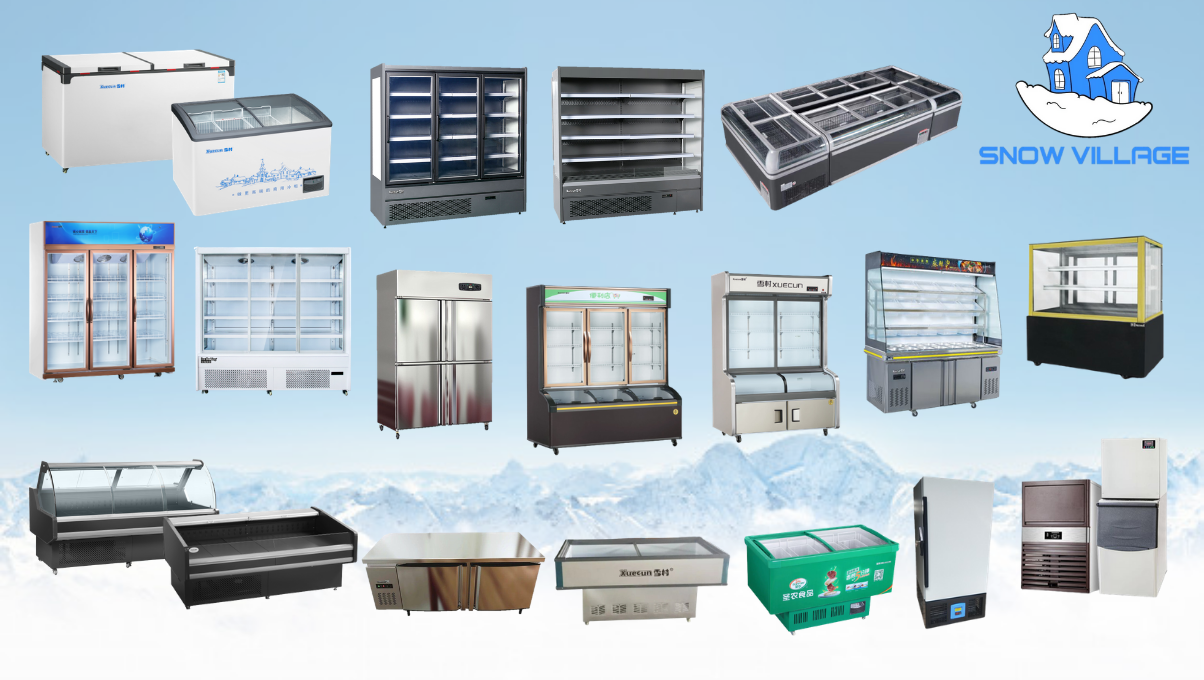 About of Snow Village Myanmar Co., Ltd - it is a company for commercial refrigerator located in Myanmar.
And we can provide most of the freezers one year warranty and long time after sales service.
Main products: Order dishes cabinet, Mini mart showcase, Upright four doors and six doors refrigerator, Chiller and freezer, Under counter chiller and freezer, Seafood chiller, Mala chiller, Beverage cooler, Milk cabinet, Chest freezer, Glass door freezer, Island freezer, Fresh meat cabinet, Cake showcase, Ice-cream cabinet, Ice maker, Disinfection cabinet and Supermarket series. Very popular and suit for restaurants, hotels and supermarkets.
More than 3,000 Myanmar customers choose Snow Village so far. Now, we have been opened three showrooms in Myanmar.
Yangon Showroom Address, No(47/B), Mya Marlar Street, Tharkayta Industrial Zone, Tharkayta Township, Yangon.
Mandalay Showroom Address, 41 Street, Between 55*56 Street, Mahar Aung Myay Township, Mandalay.
Myawaddy Showroom Address, No(2), Shwe Myawaddy New Market Street, 4 ward, Myawaddy.
Main Product: upright chiller, chest freezer, seafood display refrigerator, ice maker, four door freezer, cake counter chiller, work counter freezer, island freezer , cold storage and so on. Very popular and suit for restaurant, hot pot, beverage and beer cooling, supermarket, hotel, shops.